Welcome To The ZEUS Orthocare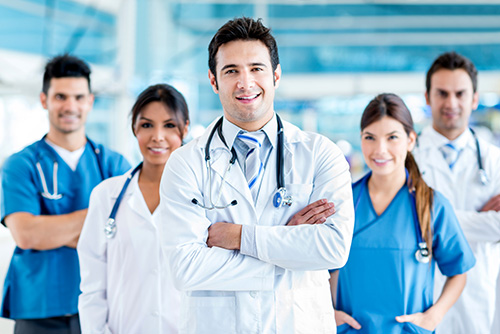 If you want something new and best , you have to stop doing something old .
Our approach to the solutions that are aren't just arithmetic and additive , but are in some sense logarithmic . Hence , our implants lead us to reach across historic boundaries and unlock the potential of collaboration across the usual disciplines
About US
We ZEUS family introduces ourselves with more than 20 years of experience in the Medical industry, ZEUS Orthocare is one of the leading manufacturers of Trauma Implant solutions. Company has FDA India and CDSCO certification with a highly Modern Manufacturing facility. We have an excellent manufacturing facility near Ahmedabad.
We are an established company with a pleasant track record of the best customer satisfaction. We never compromise on quality and services. We believe in giving the best product at a competitive price. We always welcome reviews, suggestions and appreciation from our customers.
Read More…
Vision

On a strong foundation of Research, Design, Technology, Manufacture and Education, Make user friendly appliances to reduce pain and create new healthy life for every person in the world.